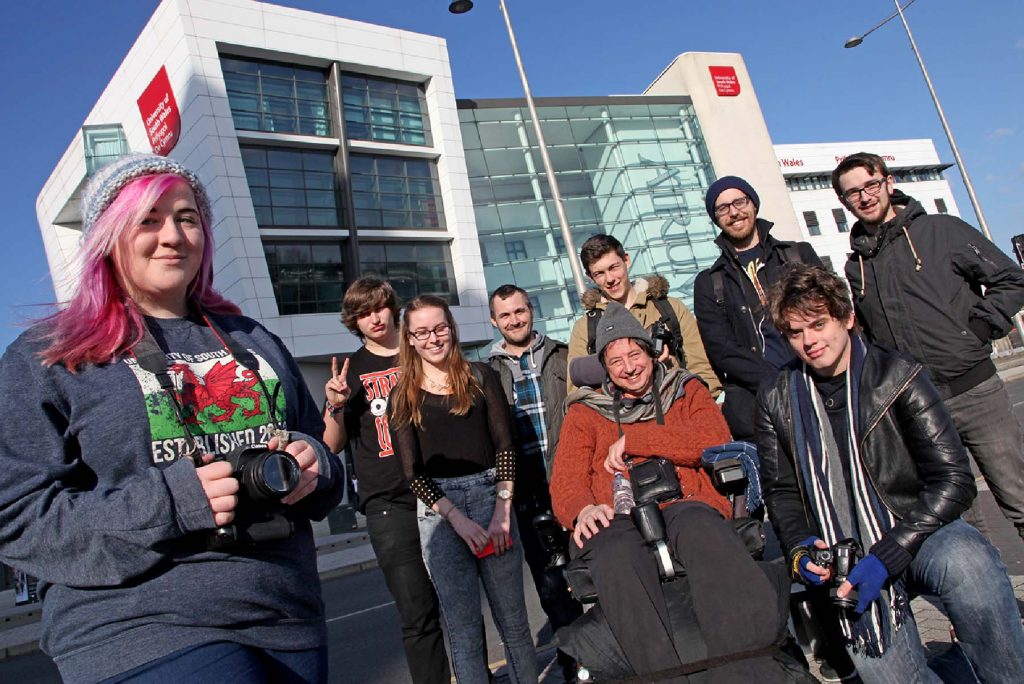 At a University of South Wales (USW) open day last year Trevor Palmer met Rebecca Matthews who is the senior lecturer of the Photojournalism degree course at Cardiff School of Creative Cultural Industries, USW which has lead to an amazing collaboration. ResponsABLE assistance and the Photojournalism department of USW has now begun this ground breaking project. After documenting our work with Welsh partners two students will travel out to Kenya for them to be able to document and publicize RA's activities in the provinces of Kibwezi and Embu and build awareness of the challenges faced by disabled people in Africa and here in Wales. From the beginning RA was determined that the students working alongside us should gain a greater understanding of disability and for that reason from December 2014 to April 2015 the students have smaller photographic based projects which they are undertaking with RA itself and RA's own partners which will in turn contribute to the grading of their own degree course. In January of 2015 the students came up with a logo for the project that makes them identifiable not only to RA but also to the project partners.
PhotoABLE: Awareness Behind the Lens for Equality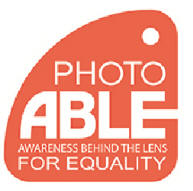 The project partners including ourselves are:
Wheelie Good Idea
Crownbridge School
Touch Trust
Disability in Wales and Africa
The products of each project from the students will demonstrate an aptitude for photojournalism that will not only promote disability issues through thought provoking outcomes but will also allow the partners themselves to gain exposure for their own organisations. The deadline for the students' collective work will be Friday 24th April 2015, here at RA we are hoping for some fantastic results!