FURSA (meaning "Freedom" in Swahili) is an initiative to assist disabled people to create their own sustainable enterprises in Kenya.
Since being awarded joint pilot funding from the Welsh government our FURSA initiative is well under way in Kibwezi. Project coordinator Dr Cecilia Nyaga, in conjunction with our partner the Kibwezi Disabled Peoples Organisation are touring Makueni County meeting with potential individuals and groups in order for three enterprises to receive the training and preparation necessary for full Fursa funding.
The three enterprises will be be ready to trade independently and compliant with local regulations and receive the necessary banking, financial accountability, organisational skills and responsibilities prior to receiving full Fursa funding. We understand the therapeutic, financial and community benefits enterprise can provide to people with disabilities we will finance their local county healthcare insurance for a year in order to provide positivity and peace of mind.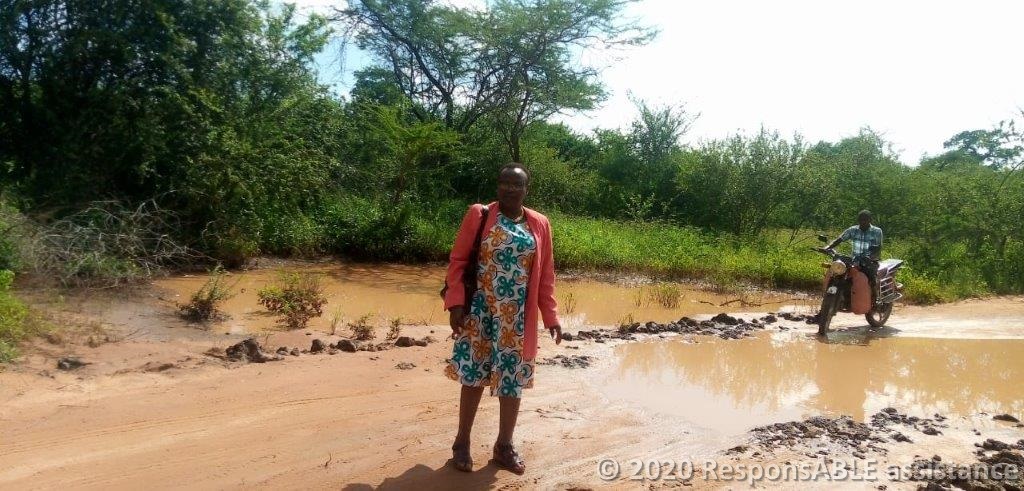 It is hoped that enough funds can be raised prior to 2021 to provide full Fursa funding to the three enterprises. We will be announcing details of the three enterprises prior to the end of April 2020. Pleas contact us if you or your organisation would be interested in sponsoring one of the enterprises.
Here are some photos of some of the groups and individuals Cecilia has been meeting with and their areas of trade.